What We Do for YOU
Love where you live - that is our motto! So, no matter where you are in your home search, we want to be your real estate guide and help you save time, money, and stress. Whether you are looking to buy a family home, sell your home for cash or purchase an investment property, being an informed, savvy buyer or seller ensures a smooth, successful transition with home buying or selling experience.  We will be your real estate lifeline, arming you with the best industry knowledge available to save you time, money, and all the headaches!
Ready to Get Started?
Contact Us Today.
Your Life-Changing Real Estate Journey Awaits!
---
Recent Blog Posts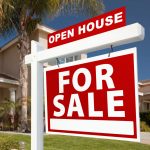 Buying a home is one of the most monumental moments of your life. It brings a great feeling of accomplishment, especially when you are buying a house in Florida. It's really a great place to live! Regardless if you're retiring or still raising a family, there are cities that offer something for everyone. Yet still, […]
more >>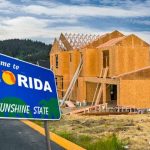 Florida is one of the most desirable states to own a home. There's no wonder why – the gorgeous beaches and perfect year-round weather, what more could you ask for? Well, you might ask how much money you need for buying a house in Florida. Today we'll take a look at just what it takes […]
more >>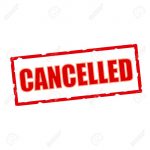 POSTED BY CT HOMES // AUGUST 31, 2020 Completing a successful Real Estate Transaction is difficult. It takes several moving parts coming together at the right time to get a deal to the finish line. Even when you have a signed contract you still need the inspection, appraisal, insurance and closing to go off without a hitch. All […]
more >>
Testimonials
"When it comes to getting the job done right you know that it is important to work with the right team. Tropic Coast Homes with Eric and Renee are the team to get the job done properly and in a timely manner."

Chris H.
Find Us On Facebook