We Buy Houses, Help Southwest Florida Home Owners and Create Beautiful Homes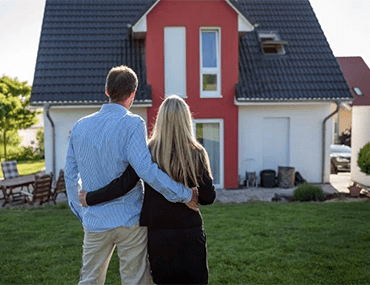 Buy A Home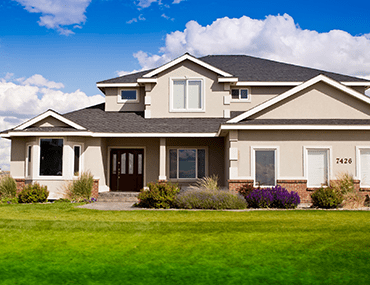 Sell Your Home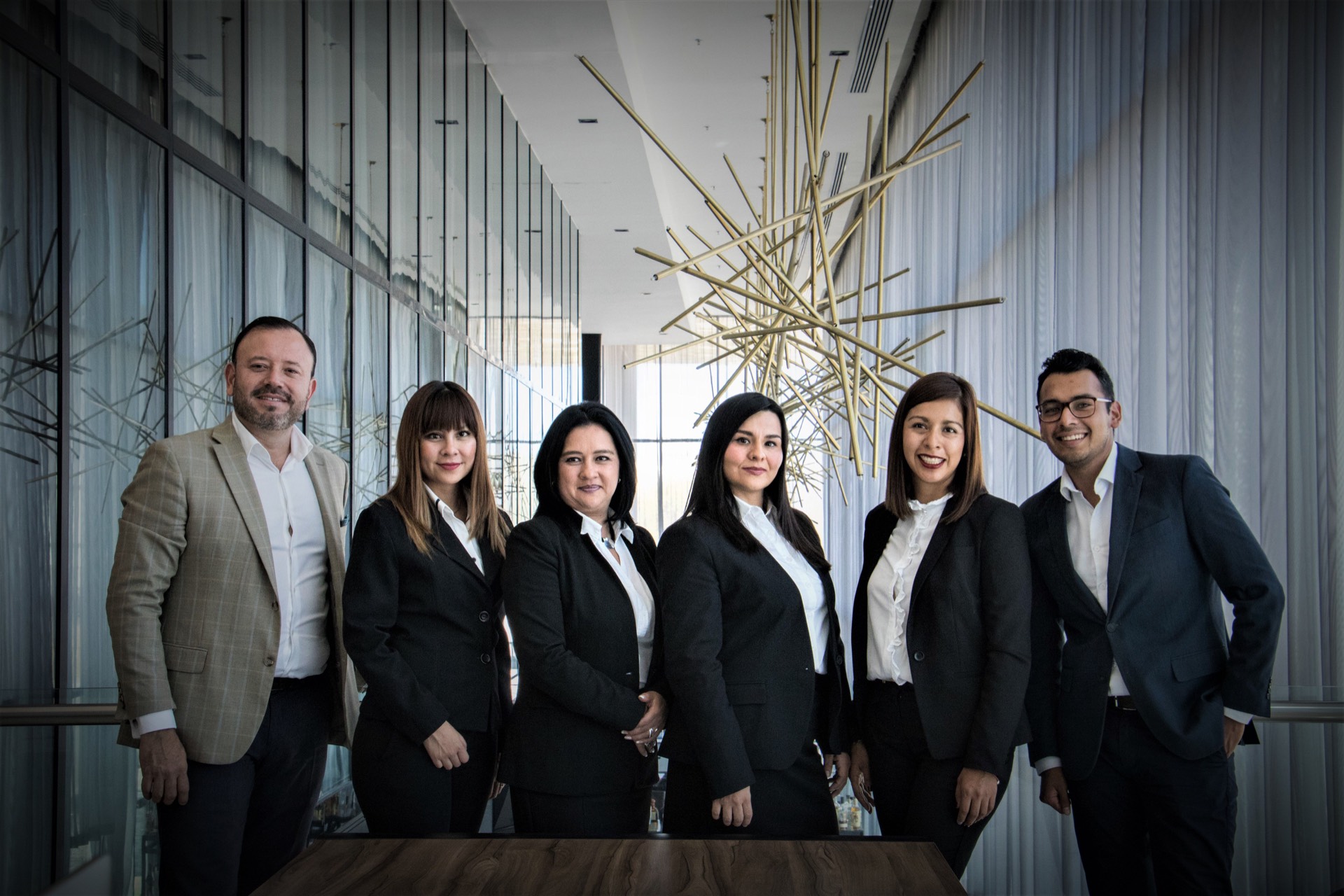 Meet Our Team
Get a FREE Home
Value Report
Testimonials

When it comes to getting the job done right you know that it is important to work with the right team. Tropic Coast Homes with Eric and Renee are the team to get the job done properly and in a timely manner.
I have known Eric for almost 10 years and one thing that I really admire about him is his honesty. He helped me out with finding a special vehicle that I was looking for. He searched the country to find exactly what I was looking for and within the budgeted price. I know Eric is someone you can count on to follow through and to do what is necessary to be sure you're satisfied.
When it comes to getting the job done right, Eric and Renee are the team you can count on. I have known Eric and Renee for nearly 10 years. They are both trustworthy and very dependable. I served on a volunteer board with Eric and I knew that I could always count on Eric to conduct meetings and lead our group whenever I wasn't available to be there. Renee is a knowledgeable professional and is always helpful, well organized and tenacious when it counts.
Learn More About
Who We Are
Love where you live – that is our motto! So, no matter where you are in your home search, we want to be your real estate guide and help you save time, money, and stress. Whether you are looking to buy a family home, sell your home for cash or purchase an investment property, being an informed, savvy buyer or seller ensures a smooth, successful transition with home buying or selling experience. We will be your real estate lifeline, arming you with the best industry knowledge available to save you time, money, and all the headaches!
Ready to Get Started?
Contact Us Today.
Your Life-Changing Real Estate Journey Awaits!