What We Do for YOU
Love where you live - that is our motto! So, no matter where you are in your home search, we want to be your real estate guide and help you save time, money, and stress. Whether you are looking to buy a family home, sell your home for cash or purchase an investment property, being an informed, savvy buyer or seller ensures a smooth, successful transition with home buying or selling experience.  We will be your real estate lifeline, arming you with the best industry knowledge available to save you time, money, and all the headaches!
Ready to Get Started?
Contact Us Today.
Your Life-Changing Real Estate Journey Awaits!
---
Recent Blog Posts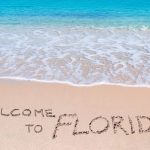 Buying a house in Florida comes with low property taxes and beautiful weather. But there are a lot of steps involved in becoming a homeowner. Whether buying for yourself or as an investment, it helps to understand the process. That's why this article explains how to buy a house in Florida. Buying a House in […]
more >>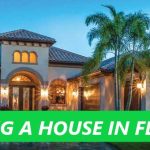 Florida is one of the most desirable places in the country to purchase real estate. Not only does the state have a lot to offer in terms of things to do and places to see, but they also offer great weather year-round. With these benefits, property ownership can be a great investment, whether for personal […]
more >>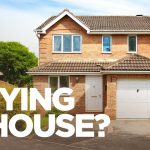 Most property investors consider forming a limited liability company, especially if purchasing multiple properties. Though an LLC is not required, it does have its benefits. Let's take a look at what an LLC is and at the benefits of buying a house with an LLC. What is an LLC? An LLC is a Limited Liability […]
more >>
Testimonials
"When it comes to getting the job done right you know that it is important to work with the right team. Tropic Coast Homes with Eric and Renee are the team to get the job done properly and in a timely manner."

Chris H.
Find Us On Facebook