What We Do for YOU
Love where you live - that is our motto! So, no matter where you are in your home search, we want to be your real estate guide and help you save time, money, and stress. Whether you are looking to buy a family home, sell your home for cash or purchase an investment property, being an informed, savvy buyer or seller ensures a smooth, successful transition with home buying or selling experience.  We will be your real estate lifeline, arming you with the best industry knowledge available to save you time, money, and all the headaches!
Ready to Get Started?
Contact Us Today.
Your Life-Changing Real Estate Journey Awaits!
---
Recent Blog Posts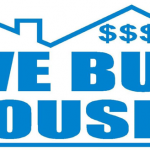 Southwest Florida is known for its tropical climate, endless sunshine, and a unique ecosystem that includes lots of water and wildlife. The area is home to over 1.3 million residents and is a popular destination for snowbirds and retirees alike. Cities in this region include Fort Myers, Sanibel, Naples, Bonita Springs, Cape Coral, and more. […]
more >>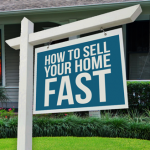 Do you need to sell your home quickly? You may be envisioning a drawn-out process that involves many showings and expensive repairs. However, it doesn't always have to be this way. Believe it or not, if you follow the right steps, you can sell your house in 7 days. So, if you don't have […]
more >>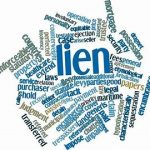 If you're in the market to buy or sell a piece of property, particularly a house in Florida, you should be aware that issues may arise due to unsatisfied prior liens. This is especially true when dealing with a home that's previously been through a foreclosure. Therefore, it's important to understand the different types of […]
more >>
Testimonials
"When it comes to getting the job done right you know that it is important to work with the right team. Tropic Coast Homes with Eric and Renee are the team to get the job done properly and in a timely manner."

Chris H.
Find Us On Facebook