What We Do for YOU
Love where you live - that is our motto! So, no matter where you are in your home search, we want to be your real estate guide and help you save time, money, and stress. Whether you are looking to buy a family home, sell your home for cash or purchase an investment property, being an informed, savvy buyer or seller ensures a smooth, successful transition with home buying or selling experience.  We will be your real estate lifeline, arming you with the best industry knowledge available to save you time, money, and all the headaches!
Ready to Get Started?
Contact Us Today.
Your Life-Changing Real Estate Journey Awaits!
---
Recent Blog Posts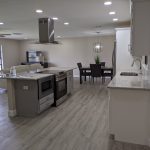 Companies that buy houses for cash take distressed houses and turn them into beautiful homes for people just like you. That means repairs and renovations are professionally done by seasoned contractors, not homeowners taking on DIY projects before listing their homes for sale. Buying directly from companies that buy houses gives you an edge […]
more >>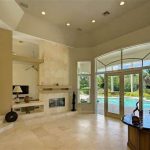 Some may say that anytime is the best time to buy a house in Florida. However, just like any other location, certain factors affect house prices, availability, and more. Let's take a look at what you need to know about the best time to buy. Influencing Factors There are a few factors to consider that […]
more >>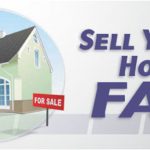 If you need to sell your house fast, investors that buy houses for cash may be your best option. With cash offers, you don't have to wait for buyers to get approved and funded by a bank. Investors and companies that buy houses for cash can close the deal as quickly as a few days. […]
more >>
Testimonials
"When it comes to getting the job done right you know that it is important to work with the right team. Tropic Coast Homes with Eric and Renee are the team to get the job done properly and in a timely manner."

Chris H.
Find Us On Facebook